Because we create films with love & don't let a good idea die.
We deliver concepts,advice,design,development,post-production
Barbecue is a global production partner specialised in creating visual concepts for each demand and context. Our primary fields of action are design, post-production and motion graphics.
Visit us

@Barbecue Design Frankfurt
We believe in a good story & real emotions. This is the only way to touch the heart of the audience. We don't do annoying rubbish.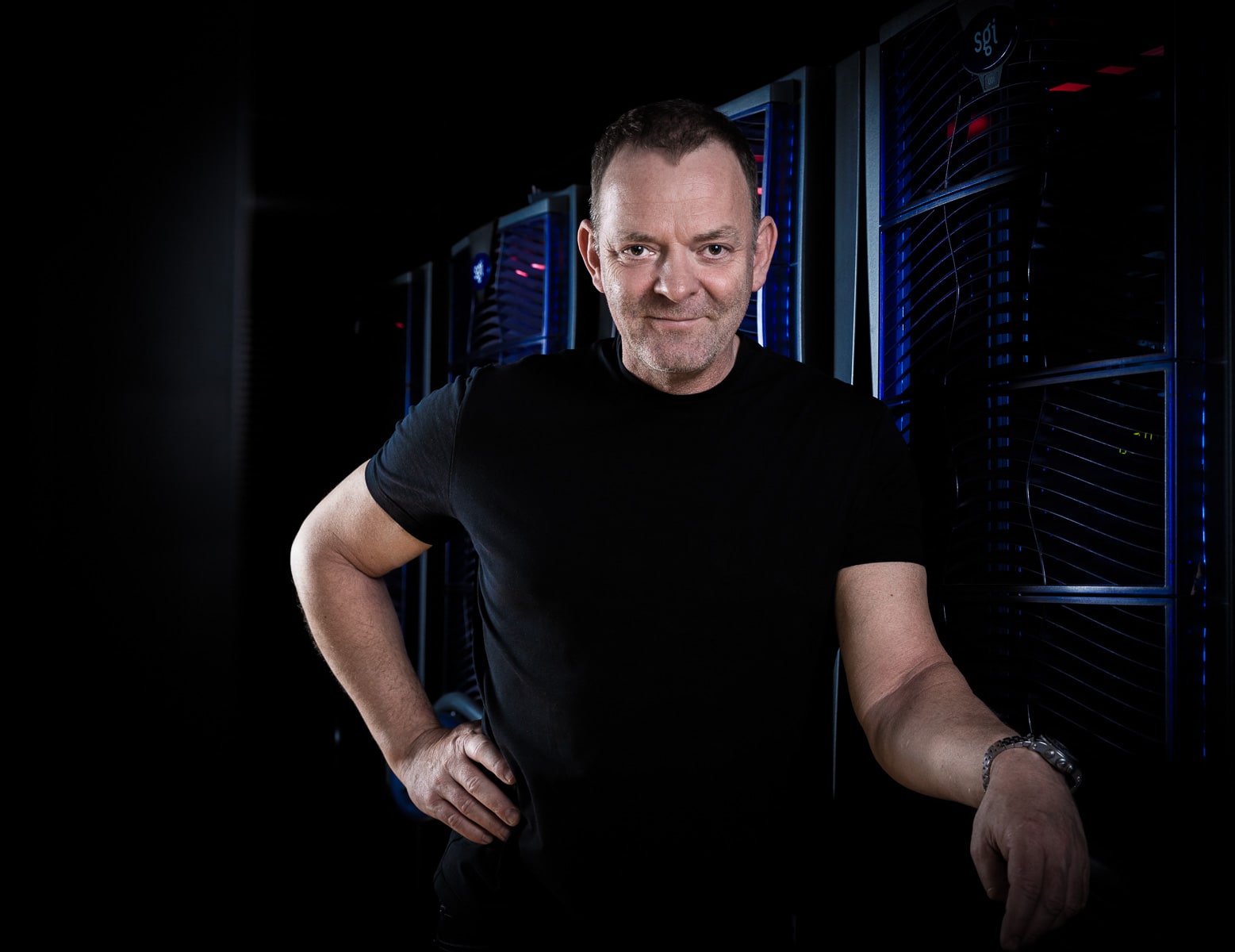 Looking for a production partner?
Barbecue is an independently owned company based in Frankfurt, Germany.